SoldNest Verified
The best and most trusted agents don't get the recognition they deserve. We think it's time for a change.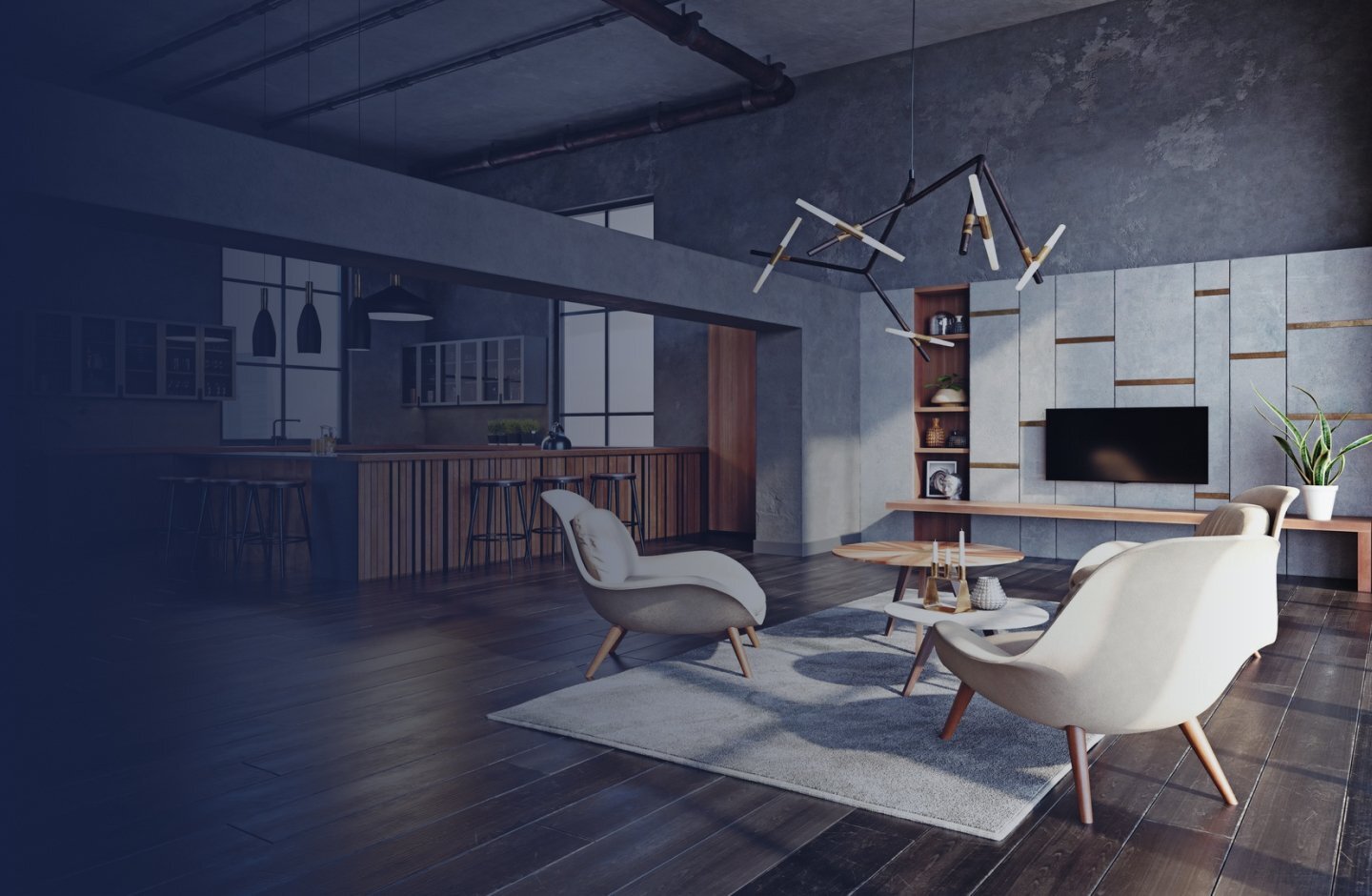 Explore
Only the best and most trusted
Finding an agent who can be trusted is difficult. Consumers are forced to rely on recommendations from friends and family, online reviews, or their "neighborhood expert." It's nearly impossible for them to know which agent will treat their sale as if it's their own — and which agent is just telling them what they want to hear.
This stressful and time-consuming process ignites their worst fear — hiring the wrong agent. The one who overpromises, prioritizes dual agency, and treats their clients as just another number. This is where you and SoldNest come in.
SoldNest analyzes real estate transactions and interviews past clients to find the best and most trusted agents. The ones who make their clients a top priority and never risk their integrity for a commission check. Many top-producing agents don't qualify to become SoldNest agents. The ones who do? They become SoldNest Verified and one of our go-to partners for high-quality referrals.
Join an elite group of top agents
Stand out from the crowd
Many of the top agents you know of don't have a track record that meets our minimum requirements.

When you're SoldNest Verified, we market you as being the best and most trusted — a claim that other top agents can't make.
High-quality referrals
Finding a partner who provides quality referrals isn't easy. We know.

Similar to how we vet agents for consumers, we also vet our referrals for our partner agents. You pay zero until closing.
Become a part of something
We believe that consumers will continue to rely on expert guidance from a top professional for what is most likely their largest financial transaction.

Grow your business with us as we prepare to take on the big names in the real estate industry to become the most sought-after resource for selling a home.
Get the recognition you deserve. Apply to become SoldNest Verified.
How agents become SoldNest Verified
We use a combination of our machine learning algorithm and a human interview process to find the best and most trusted agents.

At a high level, our four-step approach helps us to identify the top agents who:
Have experience
Don't inflate the list price
Avoid dual agency
Provide the best marketing
Know how to negotiate
Truly care about their clients
We do have strict requirements, but this process ensures that we deliver on our promise to consumers. Roughly 1% of all agents are able to become SoldNest Verified.
Get the recognition you deserve. Apply to become SoldNest Verified.
Get high-quality real estate referrals
Our partner agents provide the absolute best service and value integrity above all else. We love showing them off and connecting them with motivated sellers. Here's how we do it.
We showcase your profile
Based on a homeowner's property characteristics, location, Nestimator value, and preferences, our algorithm matches that potential seller with their top three recommended agents.
Referral requests an introduction
After viewing your profile and getting to know a bit about you, they request an introduction. We don't force it – they make the request because they're genuinely interested.
We vet them and make the connection
These aren't the typical real estate leads you're accustomed to – these are actual referrals who'd like an introduction. We speak to them first to ensure we're not wasting your time.
3 steps to becoming SoldNest Verified
1
Apply
Do you have more sales than the average agent? Fill out your information and we'll start analyzing your transaction history.
2
We analyze &
interview
If you have the track record that meets our requirements, we'll ask to interview you and at least 3 of your past clients.
3
Onboard
Once approved, we'll onboard you onto our platform. After that, we'll showcase your profile and connect you with motivated referrals.
FAQ's about becoming SoldNest Verified
Which areas do you service?
We're currently serving Silicon Valley. We'll be expanding quickly into other areas throughout California and other states very soon.
What happens after I apply?
If you're in an area that we serve and have a track record that meets our requirements, a team member will be in touch shortly. Please keep in mind that we do evaluate inquiries on a first come, first serve basis and limit the number of partner agents in every area.
You're not in my area yet. Can I still apply?
Yes. We'll add you to the waiting list and will reach out before we arrive in your area.
Are there any upfront or monthly fees?
No, these aren't the typical real estate leads. We only ask for a 25% referral fee after the sale closes.
What type of questions do you ask my past clients?
Mostly about the type of service you provided. We try to dig in to get a deeper perspective about how you help throughout the process.